2023 JMBA Buildtech Asia Expo Singapore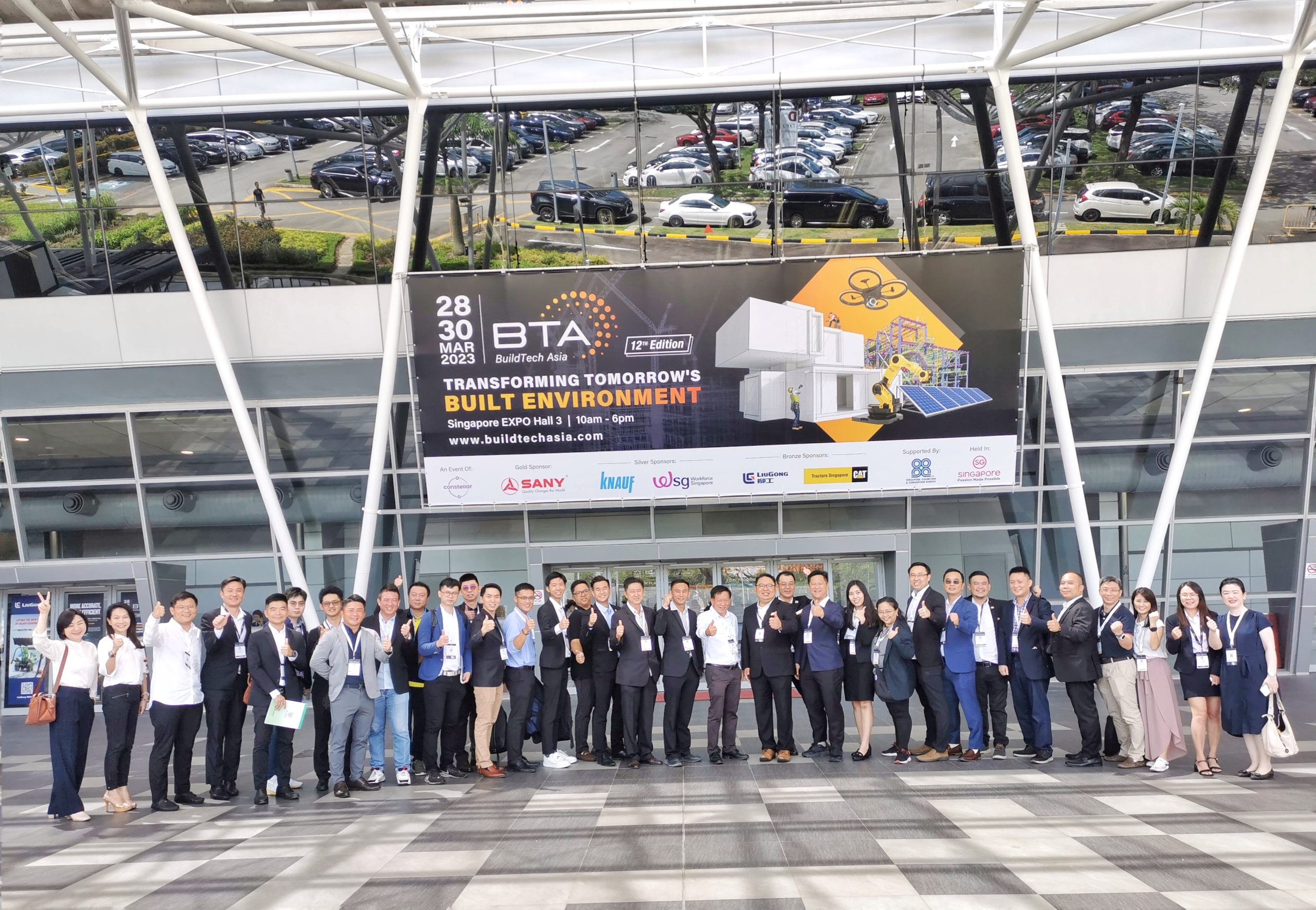 Our first day at the Exhibition was filled with a mixed feeling of both worries and excitements. We had not done anything like this in a trade exhibition before, and even hanging the banner could post us a great challenge without the s-hooks last evening.
Woke up at 5.30am this morning, the team had to rush to the hall, giving our last best shot, attempting to reconfigure the whole booth set up (after realising the human traffic direction was on along the wrong side).
Right from 8.30am to 2pm, we had met different groups of people from all walks of life. Most of them seemed surprised on why an Association would consider setting up a booth here. Well… Simply we are just here to make friends with the industrial players in Singapore and happy to help those who wish to open up their market in the state of Johor.
Interestingly, a few other exhibitors had also expressed their interests to invite us for their coming exhibitions too. Trust the next two days are going to be a rewarding one!
Thanks to everyone's presence and involvement who had made this dream a reality for JMBA today.
God bless.