Latest News
Discover the latest moving and trends
2022 President's Message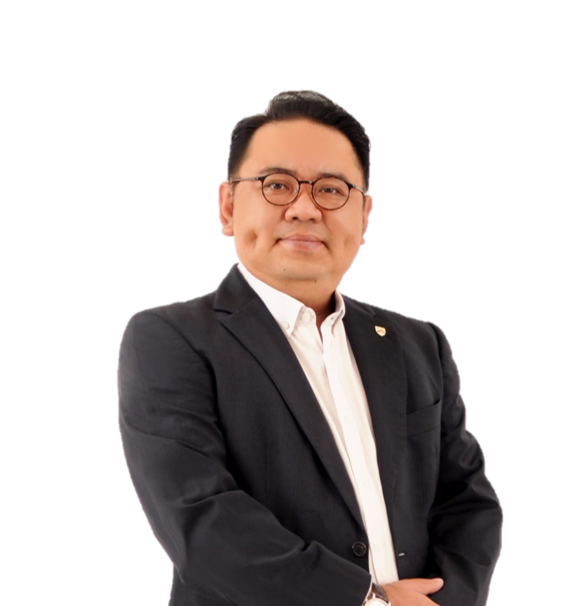 Greetings from the Johore Master Builders Association (JMBA).
Our association has been acting as the Voice of the construction industry in the State of Johor since Year 1955. For decades, we have been making every endeavour to foster our relationship with the Government authorities, build up a strong construction community and focus on the professionalism of the construction stakeholders in the region.
During this post-pandemic era, our closer contact with the Government authorities has become more critical than any period we have ever encountered before.
Sponsors
Together, we grow.