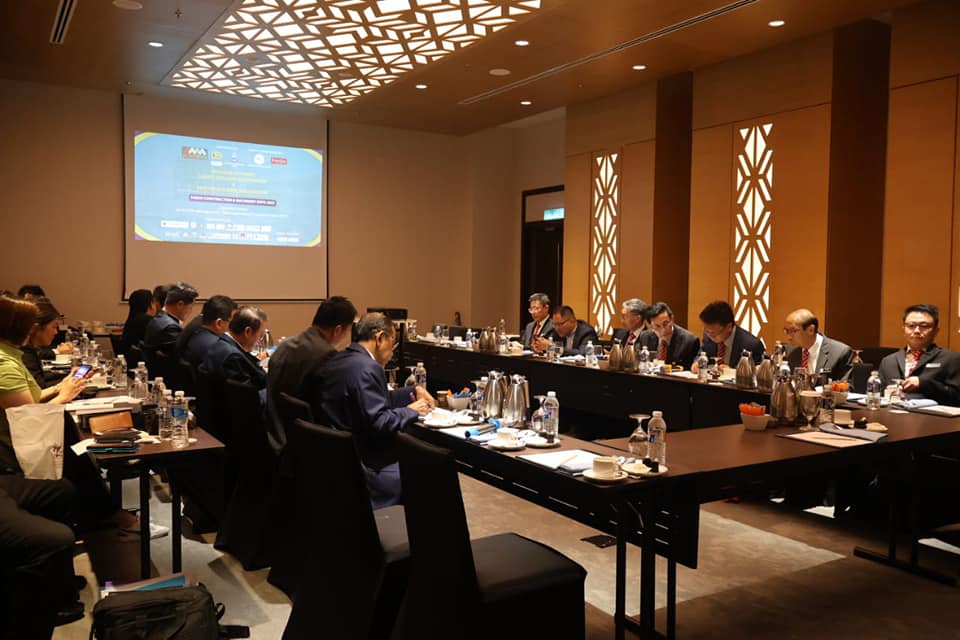 A dialogue session was held right after the Expo Official Opening, together with key members from Sabah Builders Association and Master Builders Association Malaysia.
We are no politicians, but one mission we need to keep clear with, is to pave a more sustainable path for our construction youths in generations to come.
Thanks to the kind invitation. Today's dialogue is a brainstorming and encouraging one!
Bye Kota Kinabalu.. We shall meet again.
Youtube watch: https://www.youtube.com/watch?v=_S-6dTuZElw&t=26s&ab_channel=JMBA%28TheJohoreMasterBuildersAssociation%29