Courtesy Visit to Sabah Builders Association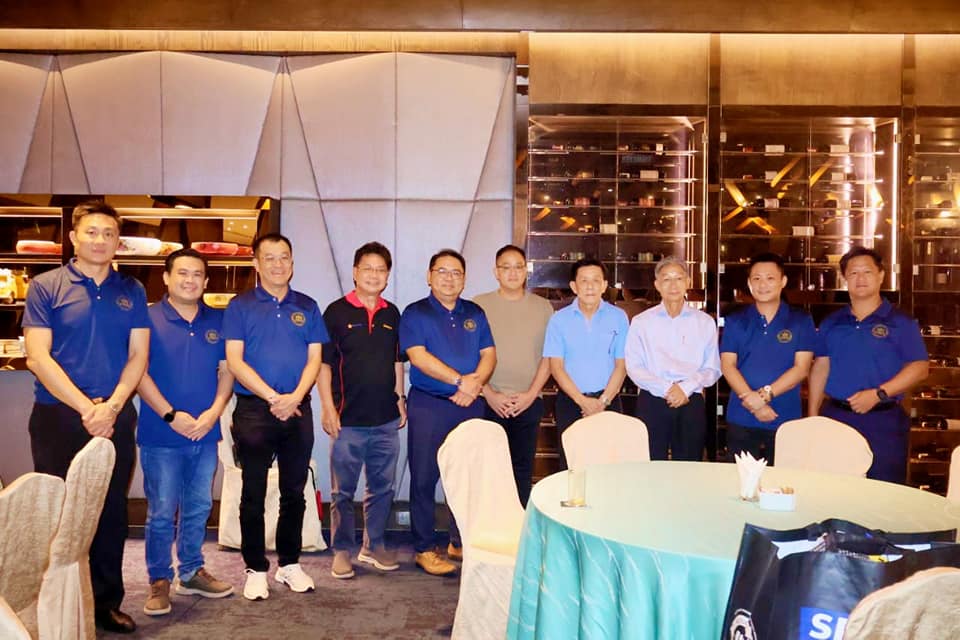 A Great Fellowship with President Henry Tsen and his Council Members from the Sabah Builders Association was at the Le Meridien today. The Johor Master Builders Association and Sabah Builders Association had come to establish a joint vision to foster closer relationship in the near future. Both associations jointly agreed that Builders can do more, in contribution to the betterment of our society.
On the same day, we had met the MBAM Vice President, Dato Seri Eric Kuan and his Council members during our dinner session. The fish sauce Fried Mee Hoon was indeed an extraordinary dish tried and tasted tonight! Better be quick and take a group photo for memory keeping first.
All the best to the Sabah Construction & Machinery Expo 2023, to be held tomorrow!
Youtube watch: https://www.youtube.com/watch?v=_S-6dTuZElw&t=26s&ab_channel=JMBA%28TheJohoreMasterBuildersAssociation%29