Sarawak, Johor to work together in construction field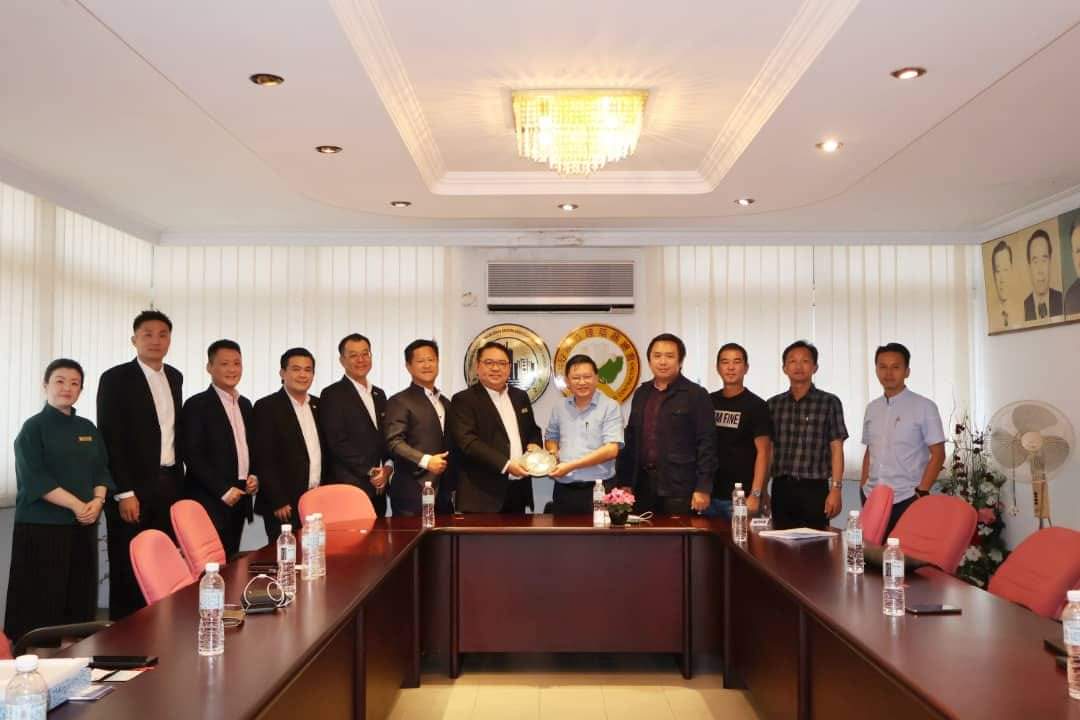 KUCHING: The Sarawak Master Builders Federation (SMBF) and the Johor Master Builders Association (JMBA) are exploring potential opportunities for collaboration.
A delegation from JMBA, led by its president Kong Weng Keong, recently visited SMBF here.
The JMBA delegation consisted of secretary general Heng Meng Seng, public relations officer Andrew Woon Sing, executive secretary Meiling and council members Brian Goh Yee Hoe, Roger Sau Cheng Wei, Victor Wong Kong Shyan and Liow Yi Ling.
During the visit, the two sides discussed current challenges, market situations, and opportunities faced by the construction industry in their respective regions.
The delegation from JMBA also highlighted potential areas of collaboration between the two regions.
To mark the occasion, a welcoming dinner was hosted by SMBF president James Ha Tung Ing and committee members.
The meeting was seen as a positive step towards strengthening ties between the two regions and fostering cooperation in the construction industry.
See full news: