Rising cement and concrete prices to have 'snowball effect'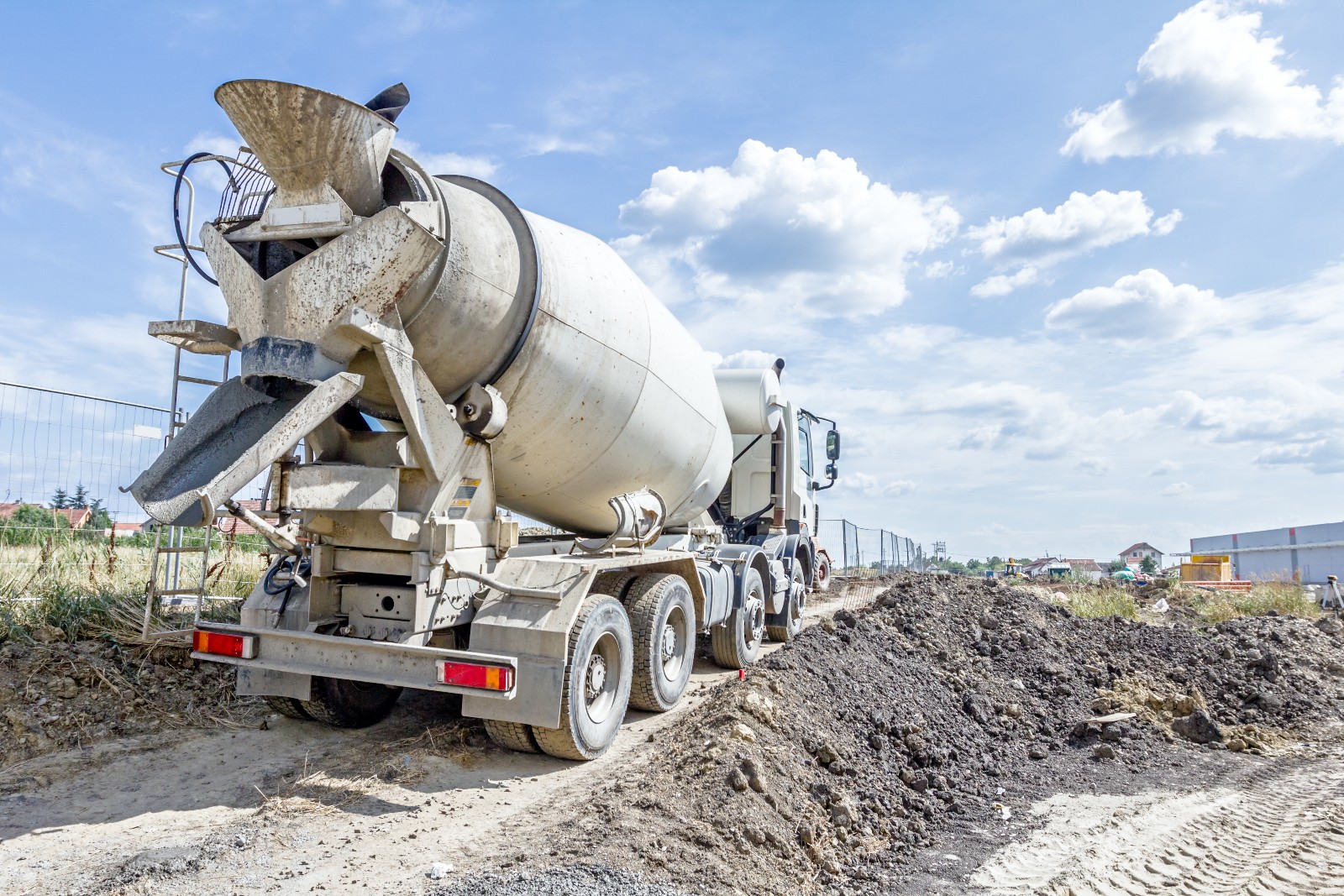 JOHOR BARU: The continued spike in cement and concrete prices in the past two years is expected to have a "snowball effect" on various industries and beyond.
In a joint statement, the Johor Master Builders Association and Melaka Builders Association said the first victims to bear the brunt of the sudden soaring cost of construction materials were builders who undertook private projects.
Johor Master Builders Association president Kong Weng Keong said this also affects all associated manufacturers of building materials that depend heavily on the use of cement or concrete.