'Look into material cost, labour shortage'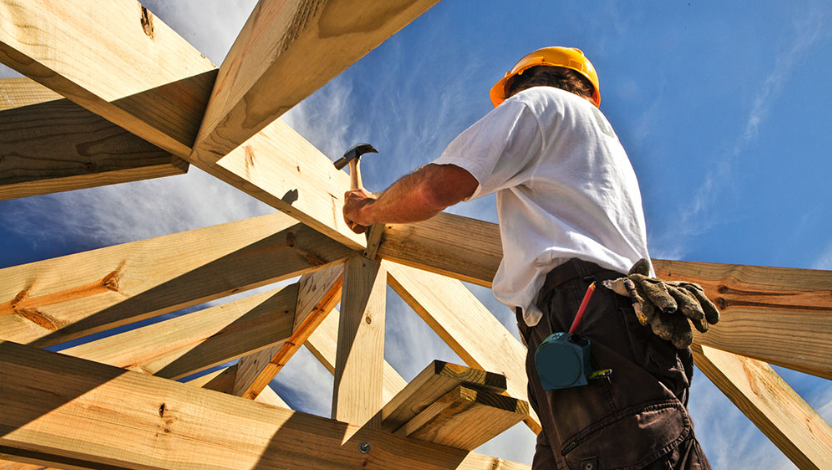 Construction activities are starting to pick up again after experiencing a slowdown in the past two years as a result of the Covid-19 pandemic.
Johor Master Builders Association president Tee See Kim said this was a good indicator as the construction sector was one of the main contributors to the country's economy.
However, he said, the sector was currently facing two major problems that need to be addressed immediately or contractors might face hardship.
"We are facing a shortage of labour and escalating prices of building materials and we are appealing to the government to look into these matters," Tee said when contacted.
He pointed out that labour shortage was a serious problem as contractors would not be able to complete their jobs or projects.