Groups urge govt to address problems in construction industry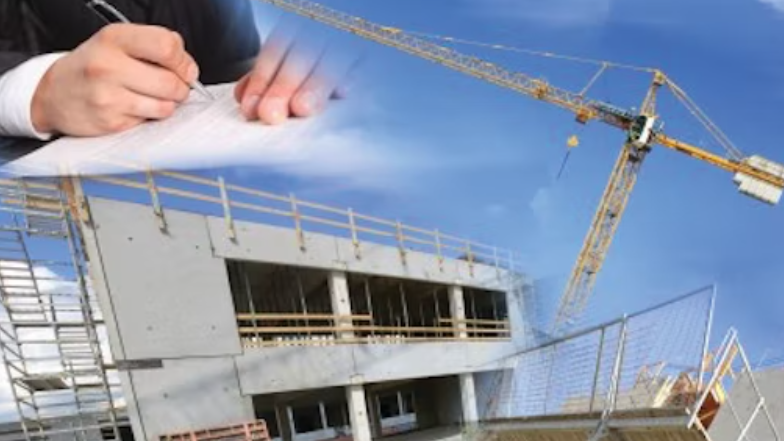 JOHOR BARU: Groups involving construction companies are urging the government to take immediate action to address problems plaguing the country's building and construction industry.
In a joint statement on Friday (Aug 12), the Johor Master Builders Association, Malacca Builders Association, Perak Contractors Association and Penang Master Builders said more efforts are needed due to the challenging economic landscape.
They said the focus was to deal with issues during the Covid-19 pandemic period but said more efforts were needed to handle the after-effects of the post-pandemic era.
They urged the government to expand the application of the variation of price (VOP) policy, which is currently only applicable to government projects.
The groups urged for the VOP to be extended to private projects as well to create a sustainable business environment for builders.
A variation of price (VOP) clause allows part of any additional cost to be passed on to clients, and likewise, any reduction in cost will also be reflected.
Another issue raised was the process of hiring foreign workers.
"Locals are not keen to work in the construction industry and the industry has to depend on foreign workers," they said.
They said this had rendered the requirement to advertise for job vacancies had become redundant.
The associations also urged to simplify the process for application and approval of foreign workers for the construction industry process so it takes two weeks.
They added that despite the various announcements made on the arrival of foreign workers since last year, they usually do not arrive on time.
"There is a shortage of between 550,000 and 600,000 workers in the construction industry, causing delays in many projects in the public and private sectors," read the statement.
The associations opined that it was timely for construction stakeholders to take necessary action and look at ways to better improve the construction and building industry in Malaysia.
From: https://www.thestar.com.my/news/nation/2022/08/12/groups-urge-govt-to-address-problems-in-construction-industry?fbclid=IwAR3ztLD_957IlWosjI85NhIvesxVKV5ZdqyD2H5uKyiG9PFakmNSwZz7Isw