Construction industry players appeal government to review industry regulations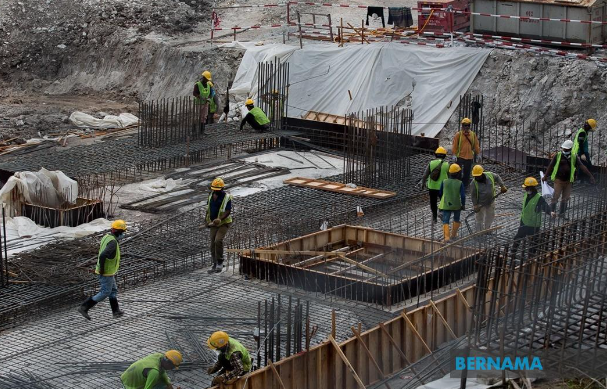 JOHOR BAHRU, Aug 12 (Bernama) — The master builders associations of Johor, Melaka and Perak as well as Penang Master Builders and Building Materials Dealers Association have appealed to the government to review the regulations of the construction industry, which is currently facing various challenges including high costs, labour shortages and stringent regulations.
In a joint statement today, the associations said they hoped the government could recreate a healthy and sustainable environment and competition in the economic restructuring.
The statement said the construction industry is not only the country's economic locomotive but also created high job opportunities and carried the mission of building a quality nation.
"We really hope that the government can allow private construction projects to enjoy the same variation of price treatment as government projects so that Malaysian builders can compete fairly in a healthy business environment and create sustainable development for the construction industry," it said.