Courtesy Visit to Sarawak Master Builders Federation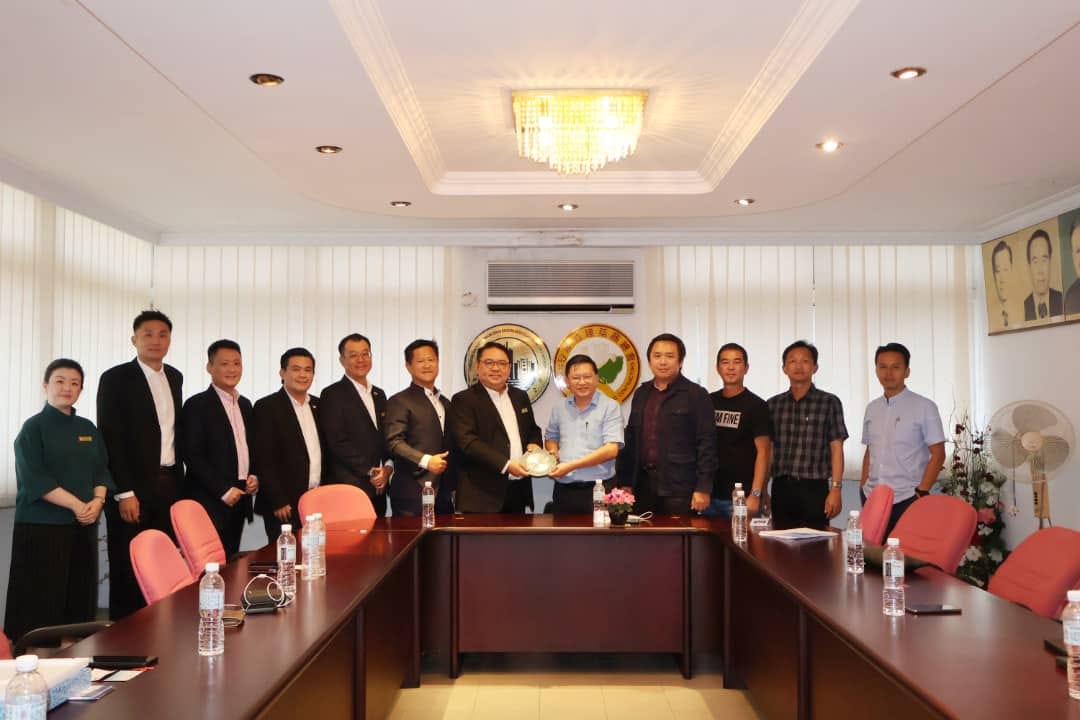 Forging a new tie with the East (Malaysia).
Today we have a very encouraging meet up with the Sarawak Master Builders Federation. Both Johor Master Builders Association and Sarawak Master Builders Association shared a joint vision to consolidate a stronger and stable relationship in our future endeavours.
Special thanks to the President, Mr James Ha and his council members for the hospitality displayed today.
More to go… Kota Kinabalu tomorrow!