Construction industry struggling to keep up after second cement price hike, urge govt intervention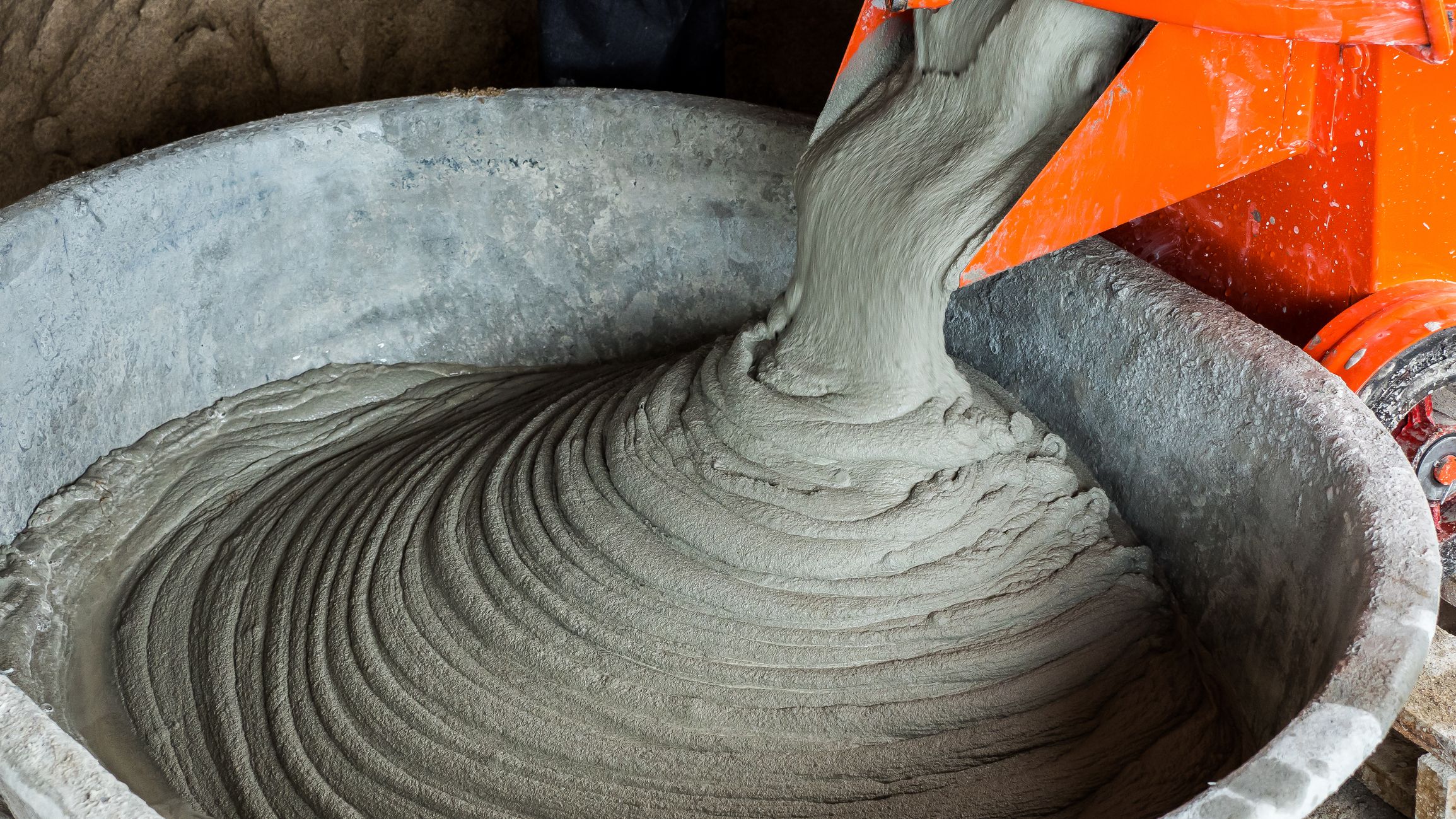 JOHOR BARU: Construction companies hit by another 15% hike in cement and concrete prices have urged the government for help.
Several associations representing the companies have urged Domestic Trade and Cost of Living Minister Datuk Seri Salahuddin Ayub to investigate the recent price hike in concrete and cement prices, which took place last month.
"This is to resolve the turmoil of construction builders during this post-Covid-19 pandemic period urgently.
"We wish to extend our appeal to the ministry, in seeking a review on whether any party or parties may have breached the Competition Act, which prohibits anti-competitive agreements and the abuse of dominant position in the market, during this price hike exercise," they said in a joint statement here on Friday (Dec 9).
The statement was made by Johor Master Builders Association president Kong Weng Keong, Melaka Builders Association president Datuk Lim Hau Jan, Perak Contractors Association chairman Chong Chee Leong and Penang Master Builders president Datuk Goh Teng Whoo.
The groups added that following the last price hike of more than 15% in March this year, they strongly felt that the price hike of another 15% in November was too much for the entire construction industry to cushion and accept.
"Notwithstanding the above, we wish all parties in the construction industry can continue to carry on with the already tough business environment in a more sustainable manner.
"Further testing the melting points of construction builders' sustainability during such time is strongly not encouraged in both short and long term," the statement added.
Read full news:
https://www.thestar.com.my/news/nation/2022/12/09/construction-industry-struggling-to-keep-up-after-second-cement-price-hike-urge-govt-intervention