Construction groups want govt to probe latest cement price increase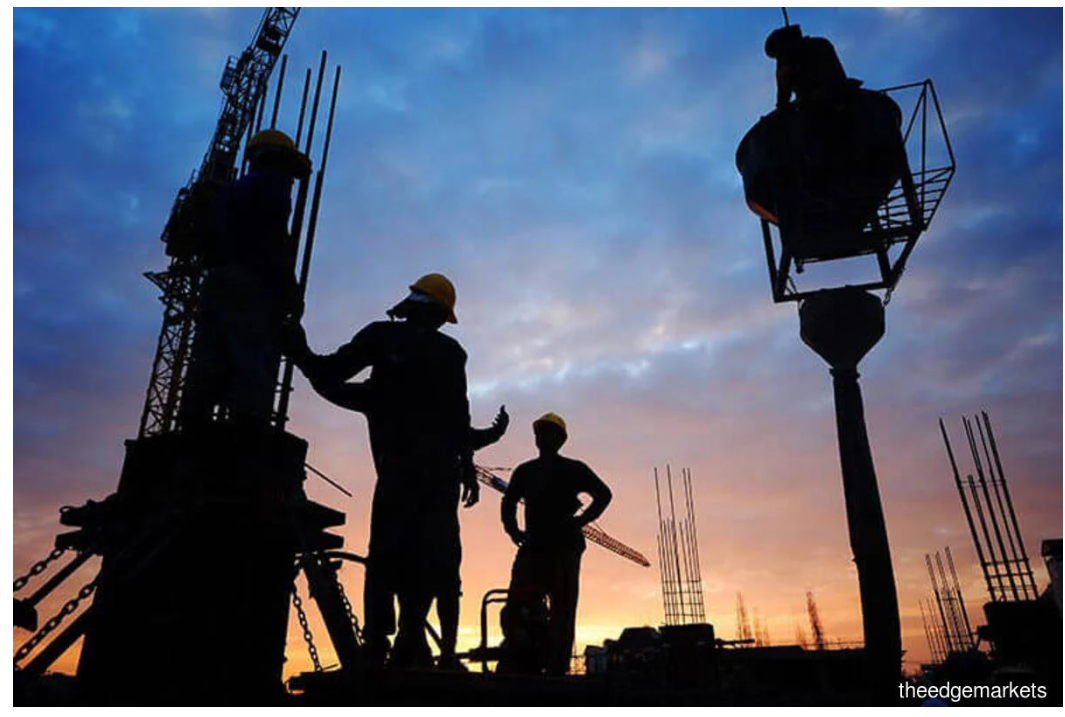 KUALA LUMPUR (Dec 12): Four builders associations have appealed to the government for help over the latest 15% hike in cement and concrete prices, saying it is causing a turmoil in the industry during this post-pandemic period.
In a joint statement on Monday (Dec 12), the Johor Master Builders Association, Malacca Builders Association, Perak Contractors Association, and Penang Master Builders called on Minister of Domestic Trade and Cost of Living Datuk Seri Salahuddin Ayub to investigate the increase in the cement and concrete prices last month.
"We wish to extend our appeal to the ministry, in seeking a review on whether any party or parties may have breached the Competition Act which prohibits anti-competitive agreements, and the [possibility of] abuse of [their] dominant positions in the market during this price hike exercise," the associations said.
The groups added that following the last price hike of more than 15% in March, the increase of another 15% in November was "stressful for the entire construction industry to cushion and accept".
"Notwithstanding the above, we wish all parties in the construction industry can continue to carry on with the already tough business environment in a more sustainable manner," they added in the joint statement.
"Further testing of the melting points of the construction builders' sustainability is strongly not encouraged in both the short-term and long[-term] future," the groups said.
Moving in tandem with global prices, overall average local material costs have risen 10% to 40% since the start of the year.
The Edge Malaysia weekly had reported in May that prices of steel bars had risen 30.6% to RM3,500 per tonne, from RM2,680 per tonne in February 2021, while bulk cement prices increased 66.7% to RM350 per bulk, from RM210 per bulk.
Source: https://www.theedgemarkets.com/article/construction-groups-want-govt-probe-latest-cement-price-increase