Bosses relieved changes in Employment Act have been deferred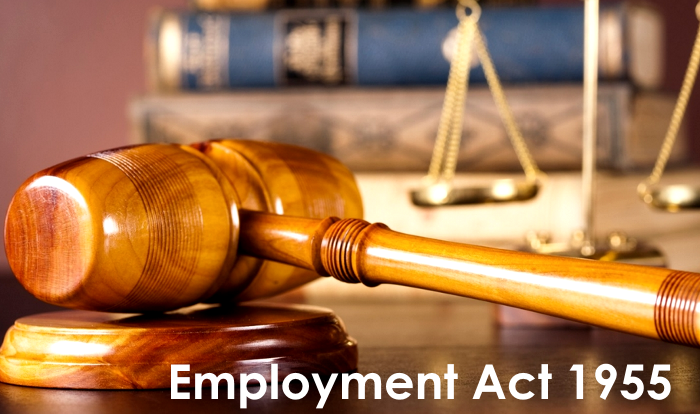 JOHOR BARU: The move to postpone implementation of the amended Employment Act will help industry players to recover business lost during the height of the Covid-19 pandemic.
Johor Master Builders Association president Kong Weng Keong said he welcomes the postponement and is grateful that the government is listening to the pleas of industry players. While the amendments are fine, he said the problem is the timing on their implementation.
"We understand that the amendments were made to help improve workers' welfare. But it is the timing and approach that is making it difficult for us to adjust.
"Instead of making many changes at one time, the government should take the approach of implementing changes bit by bit.