Bosses relieved changes in Employment Act have been deferred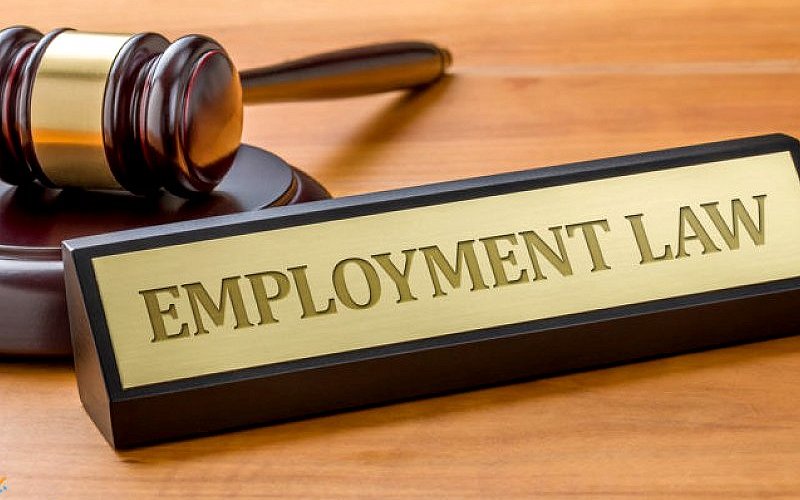 JOHOR BARU: The move to postpone implementation of the amended Employment Act will help industry players to recover business lost during the height of the Covid-19 pandemic.
Johor Master Builders Association president Kong Weng Keong said he welcomes the postponement and is grateful that the government is listening to the pleas of industry players. While the amendments are fine, he said the problem is the timing on their implementation.
"We understand that the amendments were made to help improve workers' welfare. But it is the timing and approach that is making it difficult for us to adjust.
"Instead of making many changes at one time, the government should take the approach of implementing changes bit by bit.
"For example, instead of reducing the weekly working hours from 48 to 45 hours, we ask that the reduction be made by an hour next year and another hour the following year. If this is accepted, then the industries will have time to make adjustments to the shorter working hours requirement," he said in an interview.
Kong said a lack of manpower remains a major problem for the construction industry, resulting in many delays of projects.
"The lack of manpower has been a major disaster for us. Costs have risen due to the delays to carry out projects. We have a shortage of about half a million workers in the construction industry nationwide.
"In Johor alone, the number is about 100,000. This is the main problem that we need to tackle first," he said, adding that the worker shortage situation has remained unchanged since last year.
Johor Indian Petty Traders and Small Business Association chairman D. Ravindran said businesses are still struggling to survive following the devastating impact of the Covid-19 pandemic.
"We need more time to cope with the changes in the Employment Act, which are considered major changes," he added.
Johor Indian Muslim Entrepreneur Association (Perusim) secretary Hussein Ibrahim said that while he welcomes the postponement of the enforcement of the Employment Act, he hopes that the government would study the matter thoroughly.
"We are very relieved with the postponement as there is no way we can cope with such changes in a short period of time.
"Once implemented, the amended Act would have a huge impact on businesses like ours," he said.
The amendments to the Employment Act were passed during the Parliament meeting in March, and among its highlights is the flexibility for employees in terms of working hours, location of work, time and days of work.
It includes the flexibility to work from home during emergencies such as the pandemic.
Other key changes are the extension of maternity leave from 60 days to 98 days and the introduction of a seven-day paternity leave for married employees.
Initially scheduled to be implemented today, this has since been deferred to Jan 1 next year.
Refer full news:
https://www.thestar.com.my/news/nation/2022/09/01/bosses-relieved-changes-inemployment-act-havebeen-deferred