Many in a daze over housing for construction workers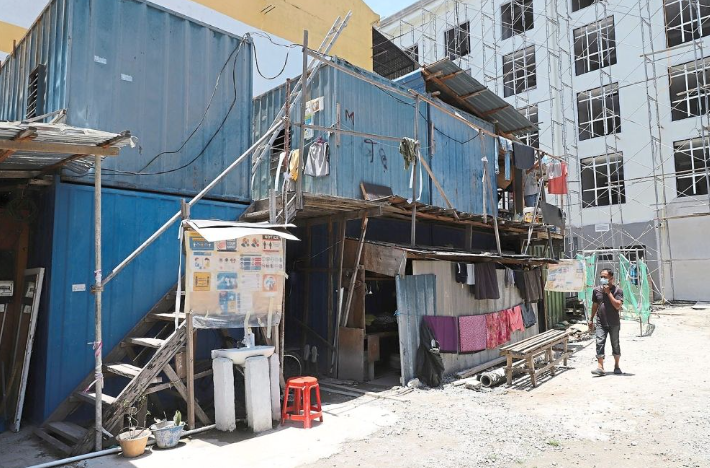 JOHOR BARU: Confusion still reigns over a new law on workers' accommodation, with the construction industry here seeking clearer guidelines.
Johor Master Builders Association president Tee See Kim said many members had raised concerns over the Minimum Standards of Housing and Amenities (Amendment) Act.
He said the confusion also involved the required thickness of a mattress to be provided to a worker.
He said many were not sure whether a four-inch mattress must be provided as part of the lodging for foreign workers.
Tee said providing specific types of accommodation to workers was a costly affair for many contractors especially during the current economic climate, already impacted by the Covid-19 pandemic.