Johor contractors warn of impact of 50% hike in cement prices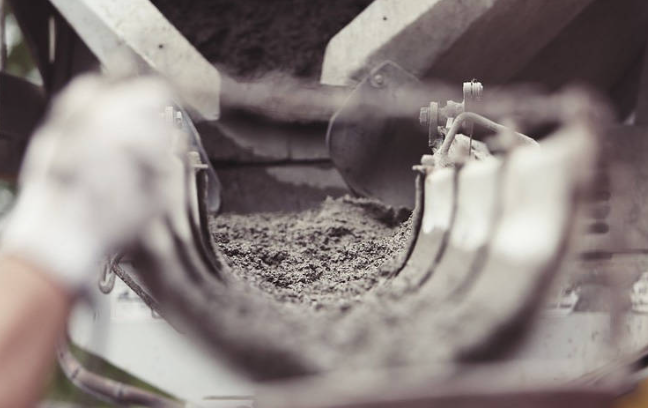 KUALA LUMPUR: The Johor Master Builders Association (JMBA) yesterday warned of an imminent 50% hike in cement prices, which would affect home prices.
The association's president Tee See Kim said JMBA members recently received notices from four cement manufacturers that cement price will increase within one to two weeks.
"The price of cement, which is one of the most important materials in a construction project, is expected to increase a hefty 50%. This unexpected price hike will cause contractors to suffer heavy losses.